Certified Organic Hair Colours
NATULIQUE consist of a team that is passionate about health and ecology and a constant development for professional organic products within the personal care sector.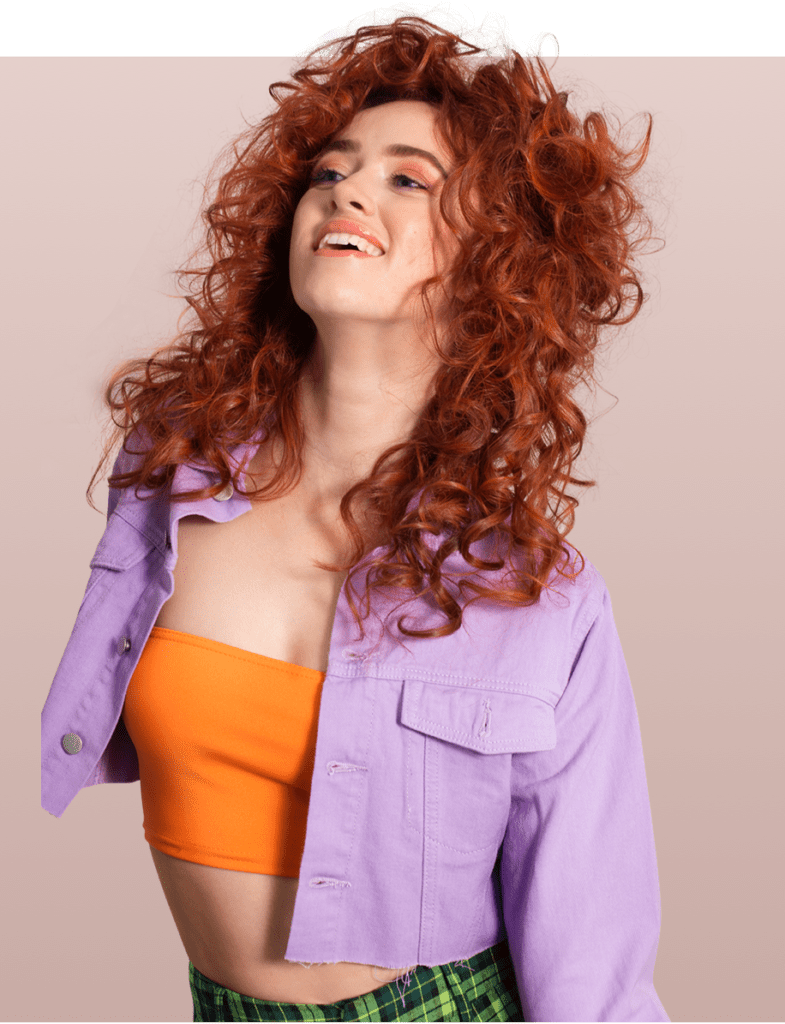 Low Tox Natural Hair Colour
The most gentle, 100% ammonia-free, high-performance professional hair colour in the world. With Certified Organic Ingredients – minus the toxins.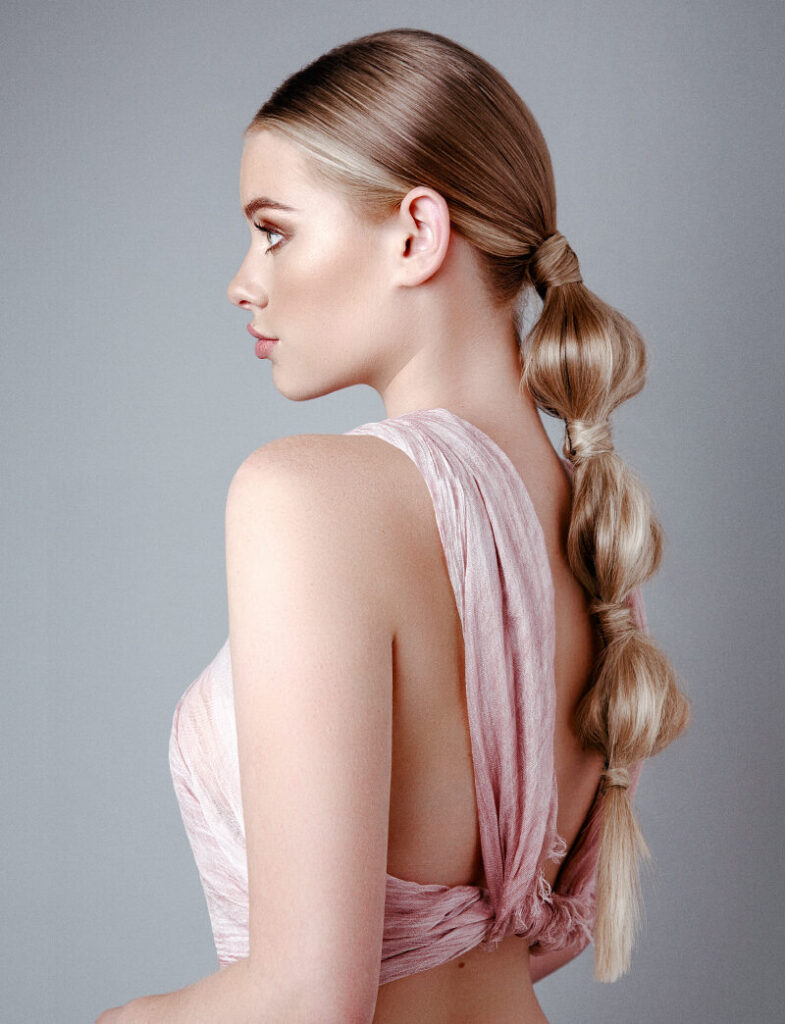 Nourishing Anti-Frizz Hair Care
For an Immediate Increase in Natural Moisture.
When it comes to taming frizz, moisturising and nourishing dry hair and taking control of unruly hair.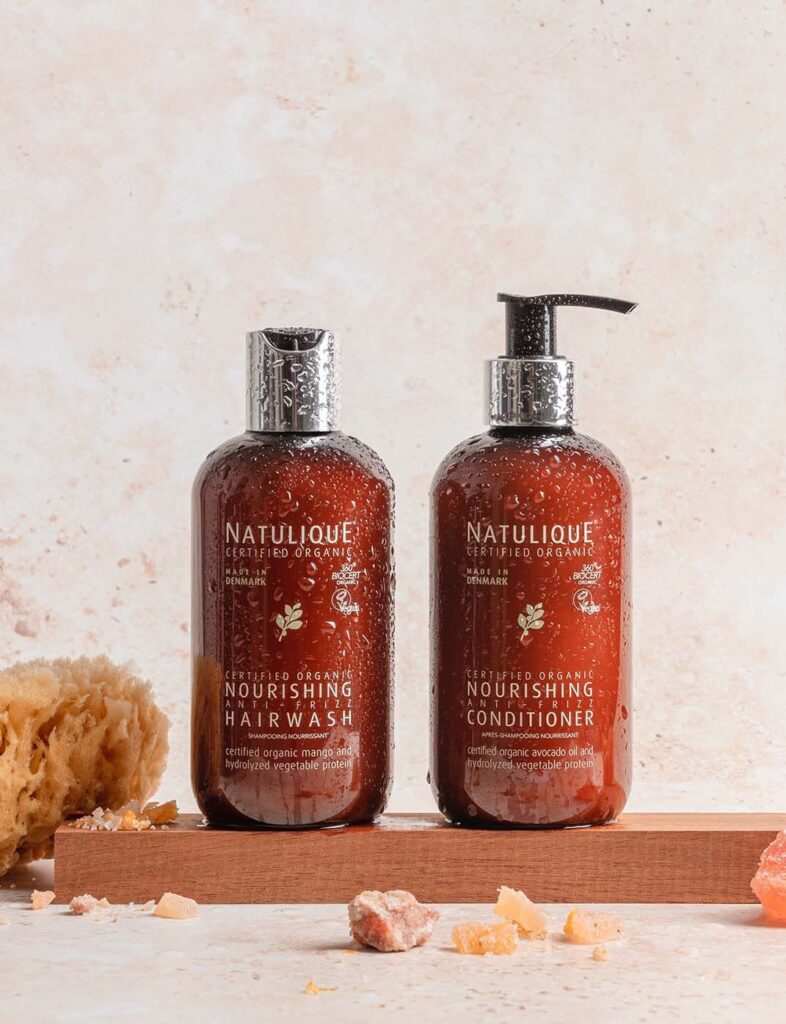 Join the Sustainable Salon movement with NATULIQUE
We provide the professional hairdressing industry with safer solutions for yourself, your clients and the planet. Discover our range of low tox in salon and take home products for your salon and your clients.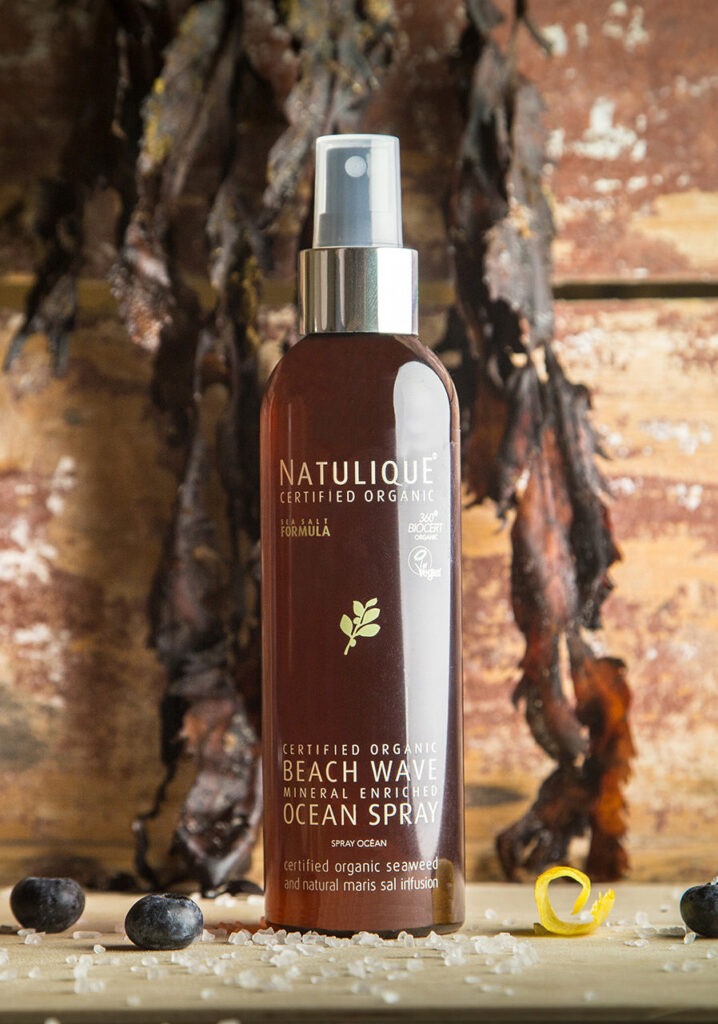 Natulique is proudly professional salon only.
Request samples for your salon
Just because something says it's good doesn't mean it is which is why we give professionals and salon owners the opportunity to try a selection of NATULIQUE products for yourselves.
---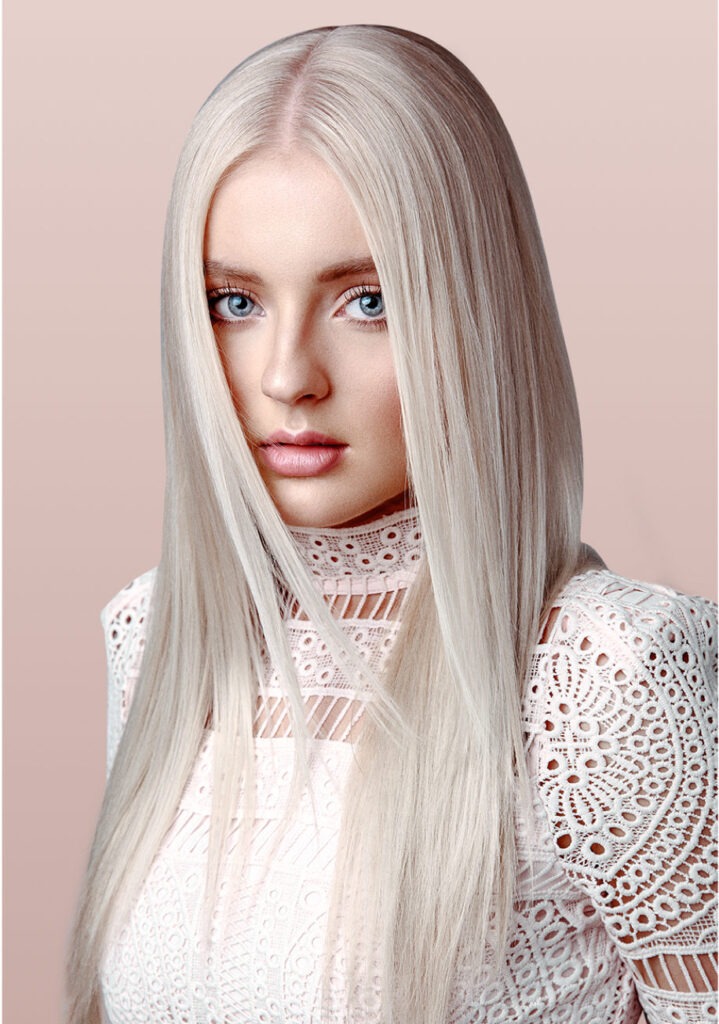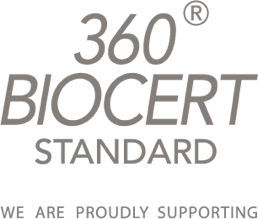 About Natulique
Our mission is to prove that less chemicals in professional hairdressing products actually provides better results for you, your business, your clients and the planet.
Mette & Stig founded NATULIQUE in Denmark in 1998 when they became aware of a link between health problems and many beauty products of which many contains harmful toxins, chemicals and pesticides. This link was discovered through their own personal journey through Mette's cancer and trying to find non harmful baby products for their young twins.
---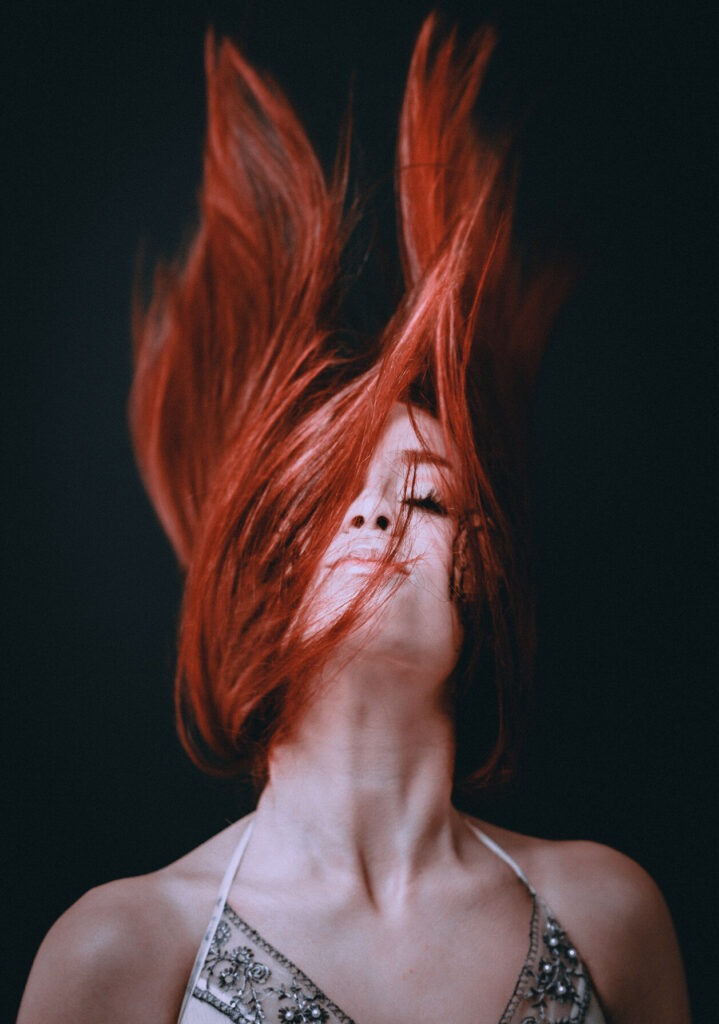 Why Natulique?
NATULIQUE represents a family business with honest history and passion for sustainable and ethically sound products produced and designed for professional use only.
---