About Us
The NATULIQUE FAMILY
After drawing a connection between health decline and the exposure to chemicals commonly found in our everyday environment Mette & Stig founded NATULIQUE in 1998. This connection was experienced personally through Mette's personal fight against Cancer and their struggle to find non-harmful products for their chemical sensitive twins. At the time organic and natural products did not exist, so finding these and particularly hair products within the current landscape proved difficult.
Here NATULIQUE was born.
Decades later, the business continues to be a lighthouse for the organic, sustainable and safe creation of hair products. With thousands of salons joining the NATULIQUE Family, their vision to "pioneer and inspire clean healthy living" is well on it's way to fruition.
---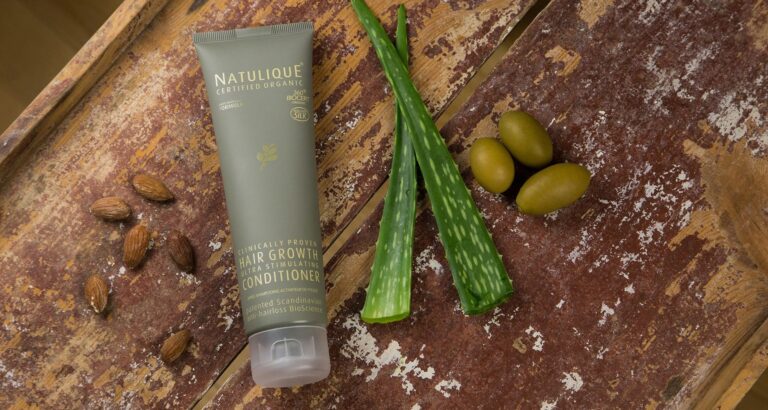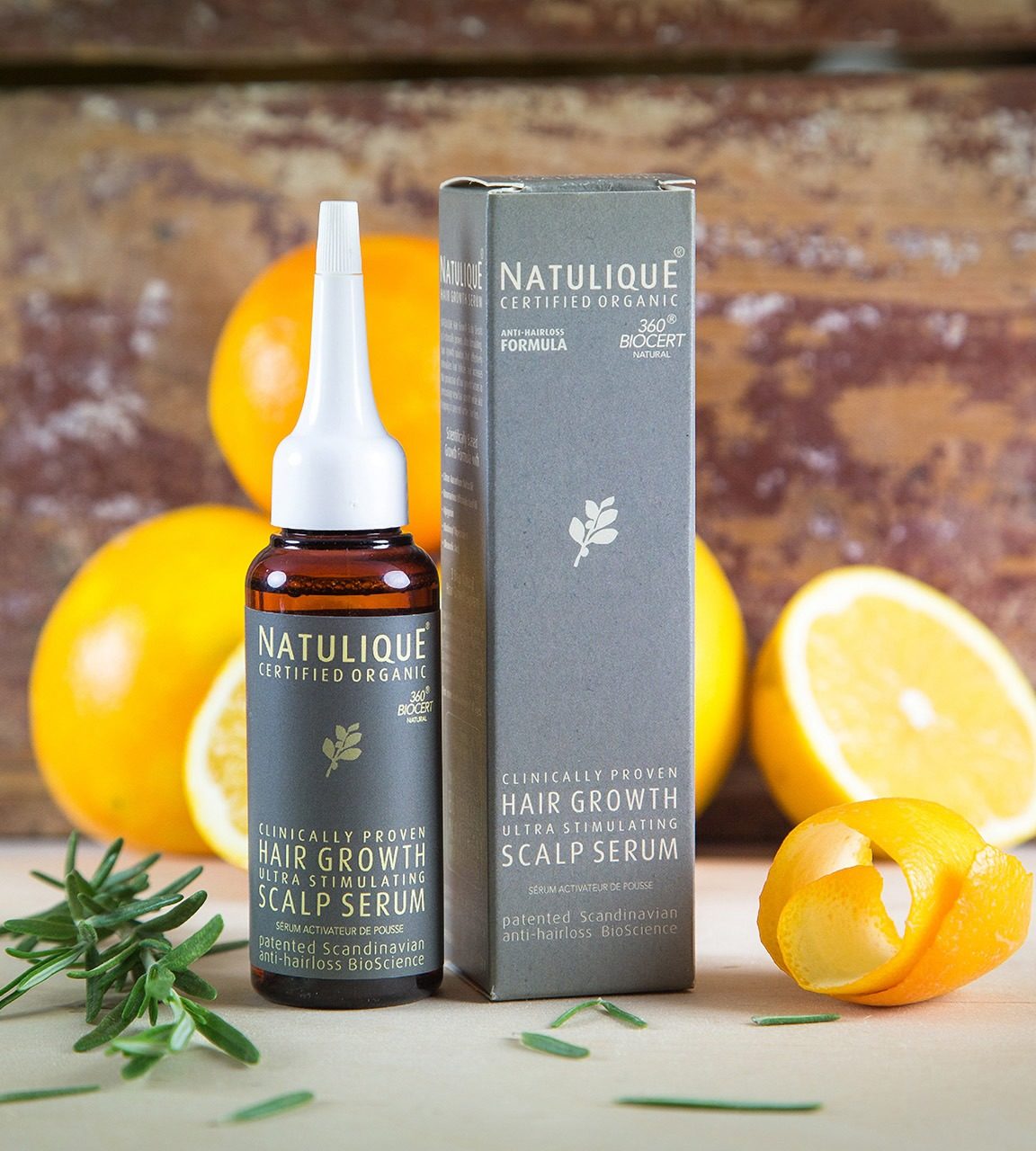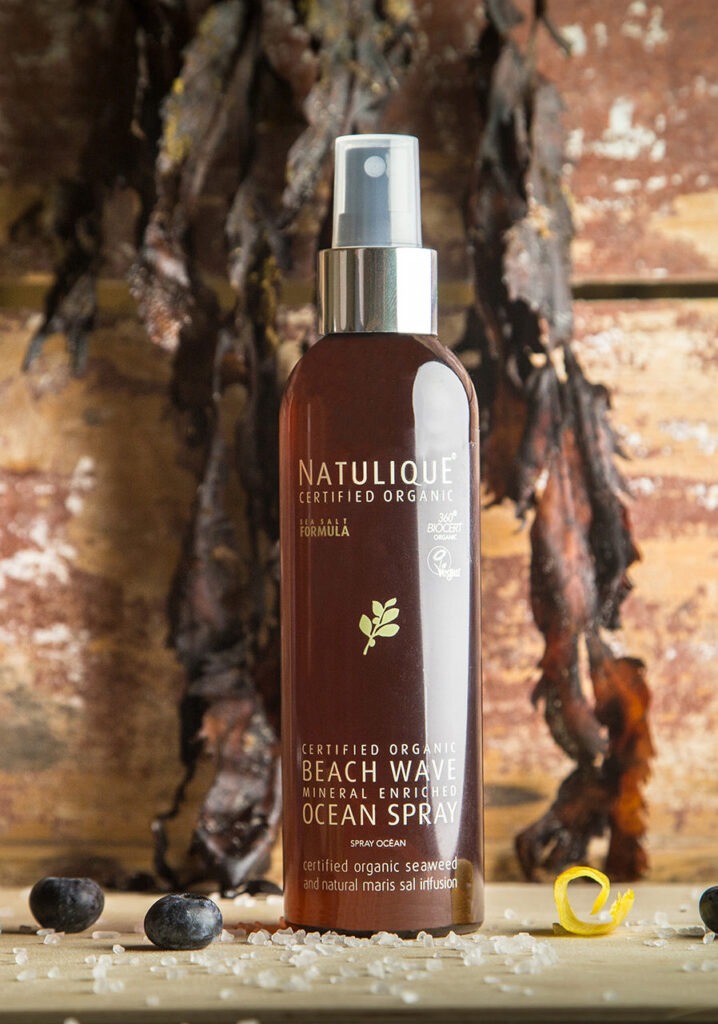 The NATULIQUE STORY
Our Roots
Born in Denmark, one of the worlds leaders in renewable energy and sustainable living. The NATULIQUE brand was developed to empower people to make healthier choices when it comes to the products they use on their bodies while also carrying over the sustainable business practices of many other local businesses. At NATULIQUE we care about our professional partners, ensuring we remain cruelty free, create sustainable products that are manufactured with renewable energy and continually contribute to Corporate Social Innovation.
---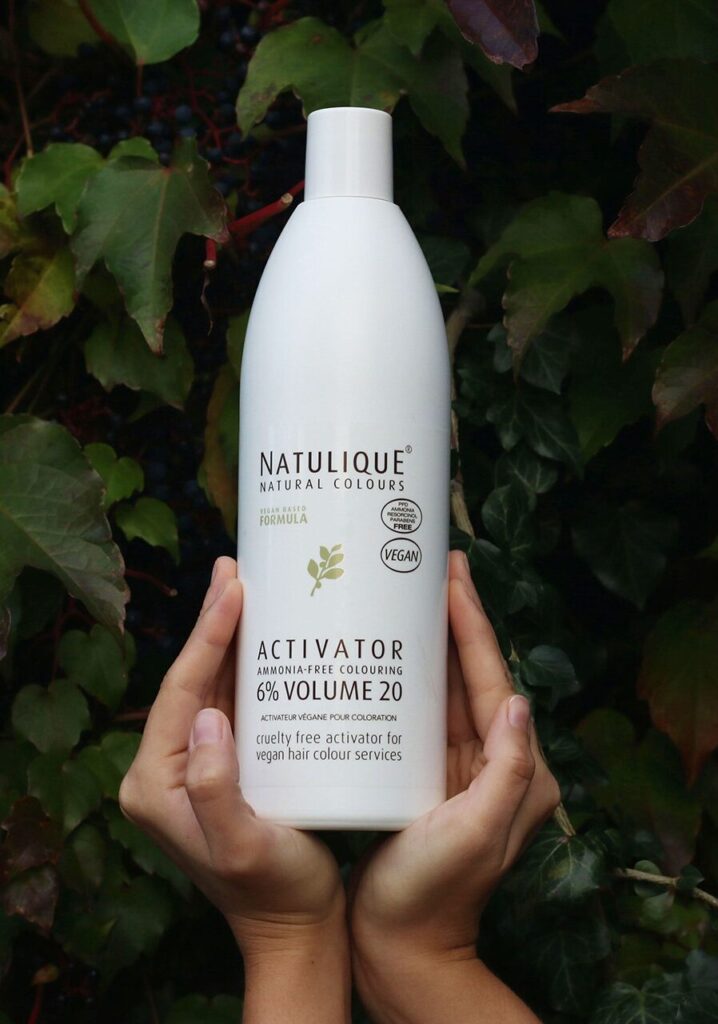 Our Standards
100% Vegan Certified
Doing better for the environment also includes doing better for the animals and humans that reside on it. We believe nobody should suffer for beauty and that's why none of the NATULIQUE products are tested on animals. NATULIQUE is proud to be certified with the Vegan Society. This certification means that our products are proudly 100% Vegan and when you buy you know that you are supporting the Vegan cause and the fight against animal cruelty.
---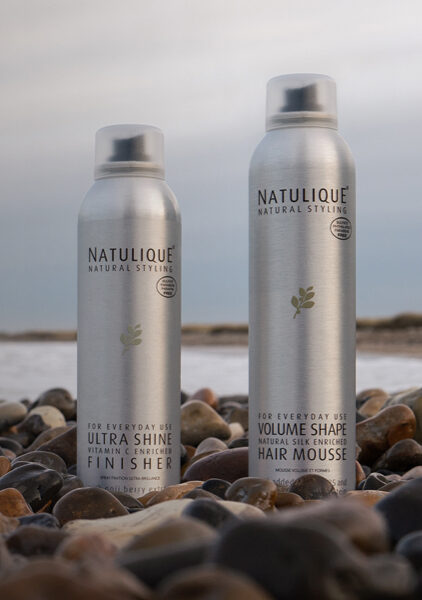 Our Standards
360BIOCERT Standard
Our products take environmentally friendly and sustainable to another level with our 360BIOCERT Certification. All products listed with this logo have a minimum of 95% of the total ingredients coming from natural sources. Not only that but it guarantees that these ingredients are also environmentally friendly with sustainable packaging, superior quality control, organic farming of ingredients and a superior level of ingredient integrity.
---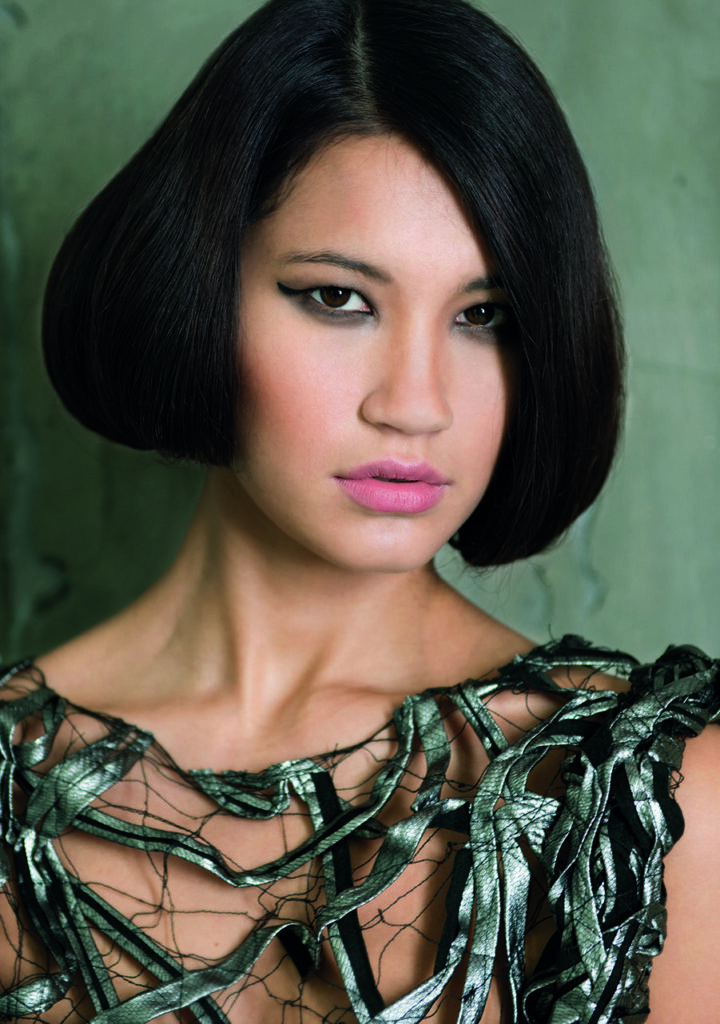 Our Mission
Empowering Hairdressers with Sustainable Creativity™ to Change the World
We believe that the art of hairdressing must not be of harm to your health. That is why we have embarked on the journey towards a sustainable mindset in the hairdressing industry 20 years ago. We strive to become the leading sustainable brand so we can support and inspire distributors, salon owners, hair stylists and colourists to lead this change with us.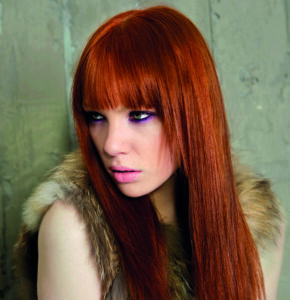 ---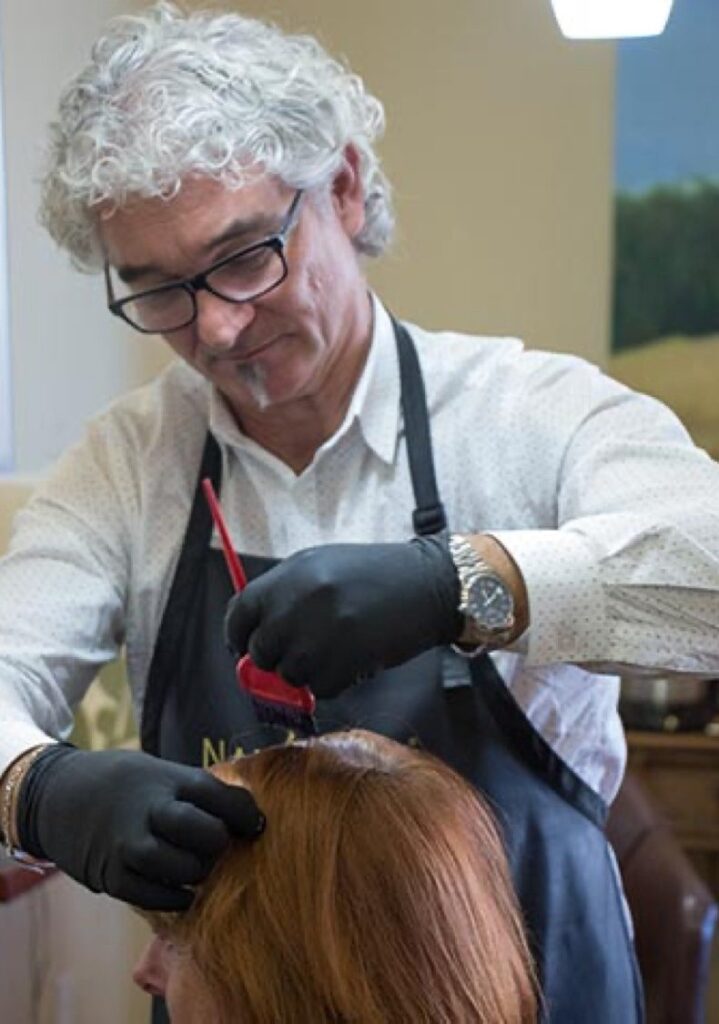 Natulique Australia
NATULIQUE Australia is pioneered by Danny Cmrlec of Victoria. After 20+ years within the hairdressing industry he was keen to find a healthier and low tox products to protect salon owners, stylists and clients. After coming across NATULIQUE and the high standards of certification and sustainable products he was sold.
---
Natulique Australia
Meet our Distributors
We're proud to offer NATULIQUE products Australia-wide through our team of Aussie Distributors. Each and every one of our team are here to help you on your journey to conscious creativity within your salon.
---