Certified Organic Hair Accessories
We follow the same principles when designing our accessories as we do when crafting our luxurious natural hair products. In line with our vision, we offer a range of holistic accessories that are not only gorgeous but environmentally friendly where possible.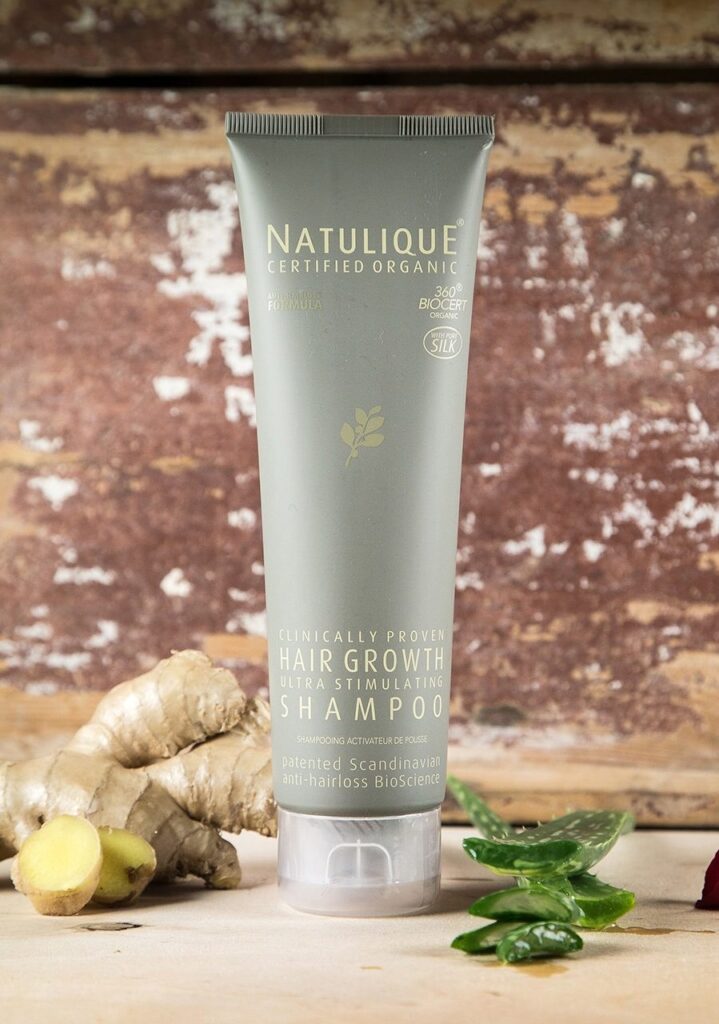 Certified Organic Hair Care
The unrivalled quality of the NATULIQUE Professional and Certified Organic Hair Care products can only be attributed to the passion and dedication involved in creating hair care products that outperform even the most established brands in the professional hair care market. Of course, we at NATULIQUE, cannot take all the credit as more than 95% organic/natural active ingredients in each product practically speak for themselves.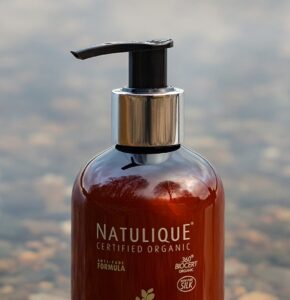 ---