Hair Colour
Ammonia-Free Whitener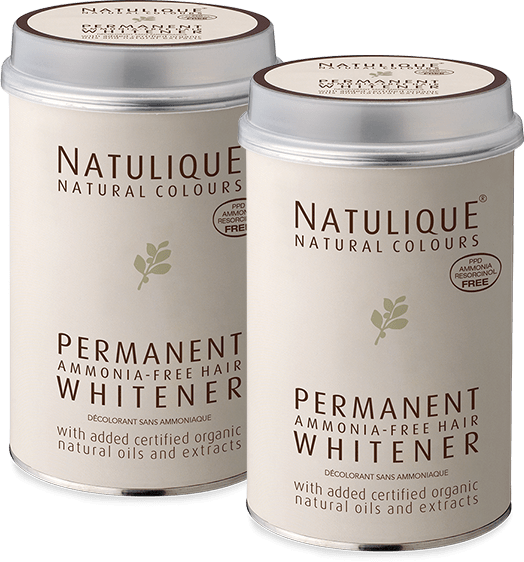 Hair Colour
Ammonia-Free Whitener
Protect hair and skin without compromising on professional results with our Ammonia Free Whitener. Infused with luxurious certified organic ingredients, this deeply nourishing lightener can be customised to meet the needs of any client.
No Artificial Colours
No Added Silicon
No Parabens
Vegan Certified
Animal Cruelty Free
Sustainable Packaging
Professional Quality
Want to know more about Ammonia-Free Whitener?
---