Hair Colour
Balance Sparkling Shine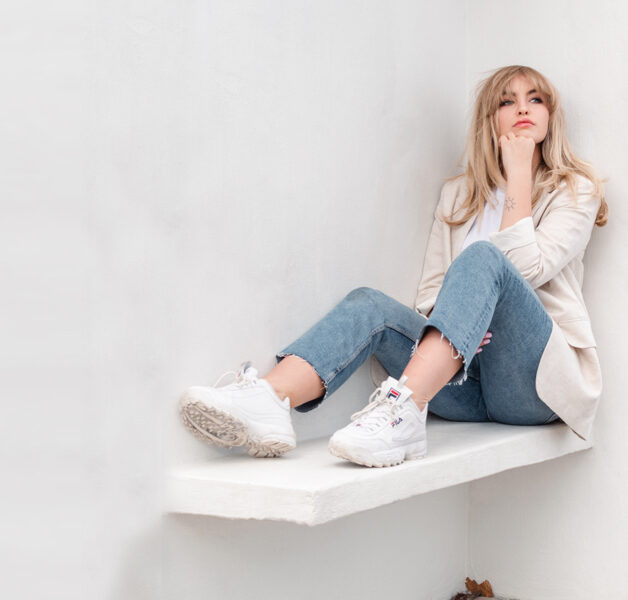 Hair Colour
Balance Sparkling Shine
An innovative NATULIQUE way of offering a natural and shiny sun-kissed effect without damaging the hair. Create natural, permanent colour for an intensified effect on the hair.
With naturally derived ingredients
With added natural fruit acids
Organically farmed plant extracts
Added organic oil complex
Added beneficial proteins
No animal-derived ingredients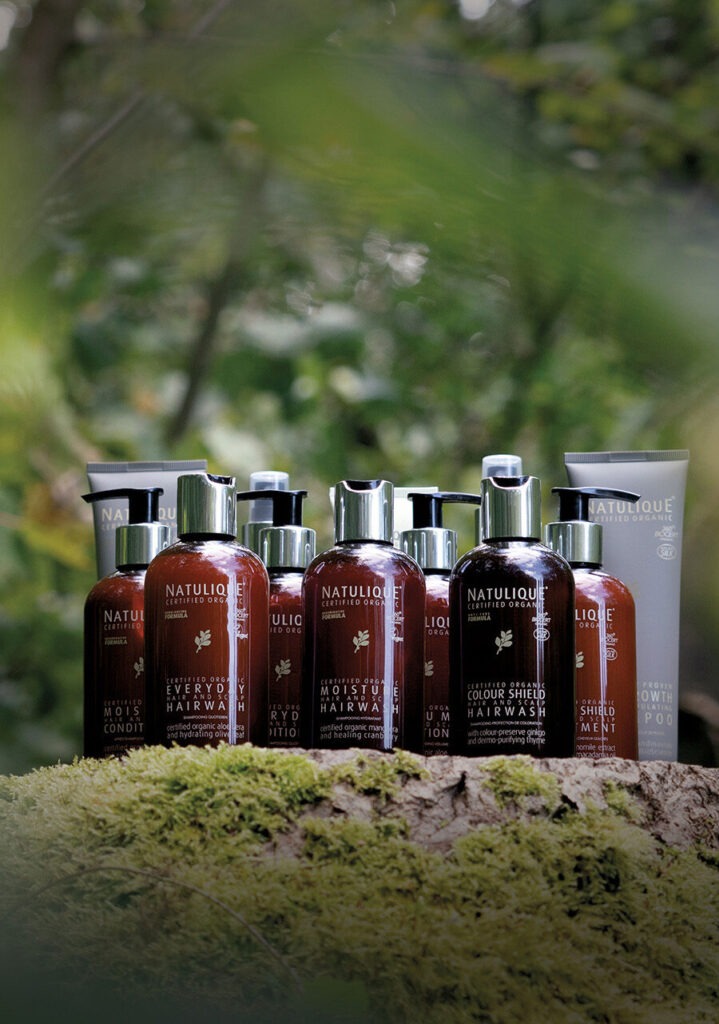 Balance Sparkling Shine
Quick & Simple Service that Creates A Soft & Mild End Result
NATULIQUE BALANCE Sparkling Shine is an ammonia-free, quick and simple one-step permanent hair colour service that creates a mild and soft end result, to any natural NATULIQUE lightened or NATULIQUE hair colour serviced hair. Works as a first-time service, between hair colour services or as a final touch after a just-completed hair colour service.
---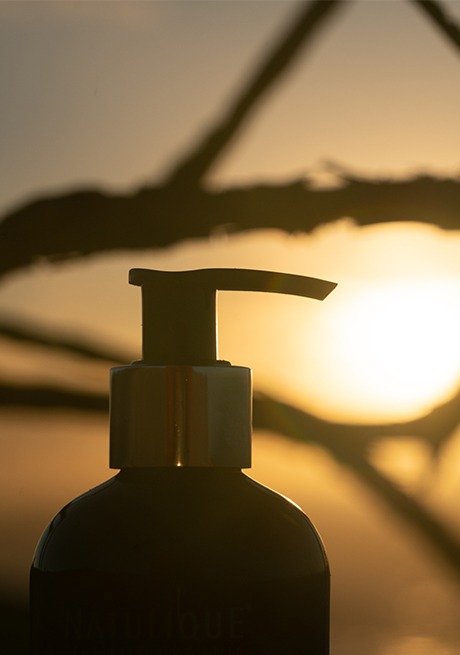 Balance Sparkling Shine
Create Natural, Permanent Colour For An Intense Effect
With the NATULIQUE BALANCE Sparkling Shine you can create:
Soft Highlights
Instant illumination
Authentic sun-kissed effect
Natural balayage effect
---
Want to know more about Balance Sparkling Shine?
---