Volumise Your Hair
Beach Wave Ocean Spray

Volumise Your Hair
Beach Wave Ocean Spray
Instantly create a luscious beach look full of texture with our luxurious certified organic Beach Wave Ocean Spray.
No Artificial Colours
No Added Silicon
No Parabens
No Phenoxyethanol
Animal Cruelty Free
Sustainable Packaging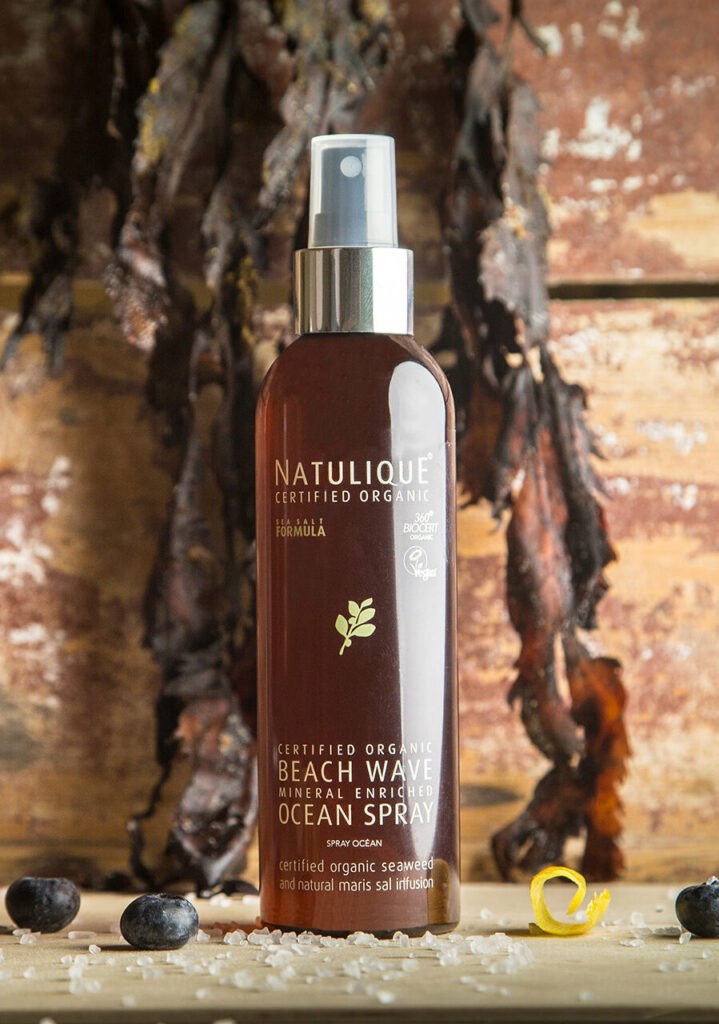 Beach Wave Ocean Spray
Creates Natural, Bouncy Waves
The mineral-enriched NATULIQUE Beach Wave Ocean Spray is enhanced with luxurious Certified Organic ingredients such as Seaweed, Aloe Vera and natural Maris Sal infusion that create bouncy waves with incredible volume and natural texture.
---
Make styling a breeze
Creates a Luscious, Beachy Look
Maris Sal, derived from the mineral-rich deep sea, contains a mix of magnesium, potassium, calcium chloride and bromides to help energise the hair while deeply moisturising. This unique spray is perfect for all hair types and makes styling a breeze with its ability to instantly create a luscious, beachy look.
Instructions for use: Apply a mist evenly over damp hair and leave to air-dry.
---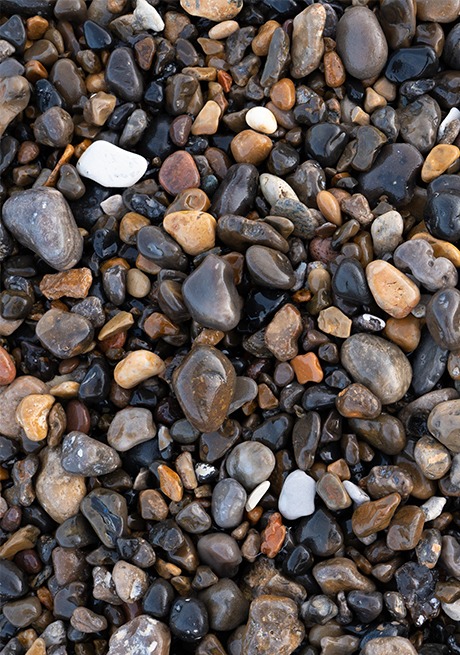 Ultra Gentle Formula
Organic And Natural Ingredients
Deep Sea Maris Sal (Sea Salt) Enriched with magnesium, potassium, calcium chloride and bromides to help energize the hair while balancing moisture levels
Seaweed Extract Nourishes and heals the scalp with essential vitamins, minerals, amino acids and antioxidants while keeping roots and shafts strong for thick and healthy hair
Acai Fruit Extract Enriched with omega and amino fatty acids, magnesium, zinc and Vitamins A, B, C and E, it keeps roots strong, boosts hair growth and ensures a healthy scalp
Aloe Vera Leaf Juice Proteolytic enzymes heal and repair dead skin on the scalp while preventing dandruff and conditioning the hair
Olive Leaf Extract With brilliant moisturising properties it works to hydrate hair to help restore elasticity and strengthen
Coconut based Glycerin Effectively oxygenates hair while retaining moisture
---
Product Ingredients
Aqua (Water), Aloe Barbadensis Leaf Juice, Glucose, Maris Sal, Maltose, Sucrose, Propylene Glycol, Potassium Sorbate, Sodium Benzoate, Propanediol, Sodium Gluconate, Glycerin, Focus Vesiculosus Extract, Citric Acid, Euterpe Oleracea Fruit Extract, Olea Europaea Leaf Extract*, Parfum
*) Ingredients from Certified Organic Farming

---
Want to know more about Beach Wave Ocean Spray?
---