Shampoo & Hairwash
Colour Shield Hairwash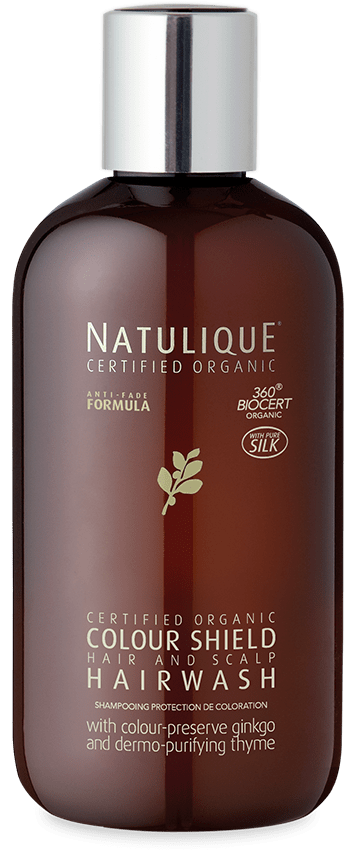 Shampoo & Hairwash
Colour Shield Hairwash
A powerful hairwash with an innovative new formula designed with protein technology to keep coloured hair looking fresh and feeling healthy.
No Artificial Colours, Filler or Frangrance
No Added Silicon
No Parabens
Bio-Degradable & Microbead Free
Animal Cruelty Free
Envriomentally Friendly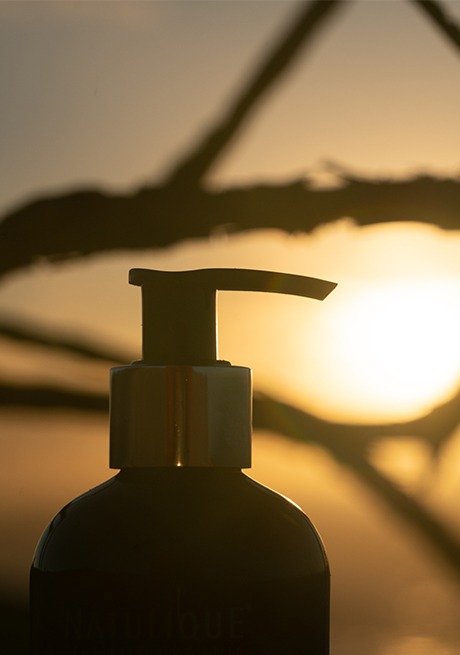 Colour Shield Hairwash
Keep Your Salon's Colour Treatments Looking Fresh
Protect your salon's colour treatments and keep them looking fresh with the new NATULIQUE Colour Shield Hairwash.
With coloured hair, a quality treatment is needed to ensure it can be cleaned without the beautiful colour being stripped. Our superior hairwash is made from a balanced blend of luxurious certified organic oils and vitamins. It not only resurfaces process-damaged cuticles to seal each strand but prevents colours from fading. This means the colour is conditioned to last and maintain its strength.
---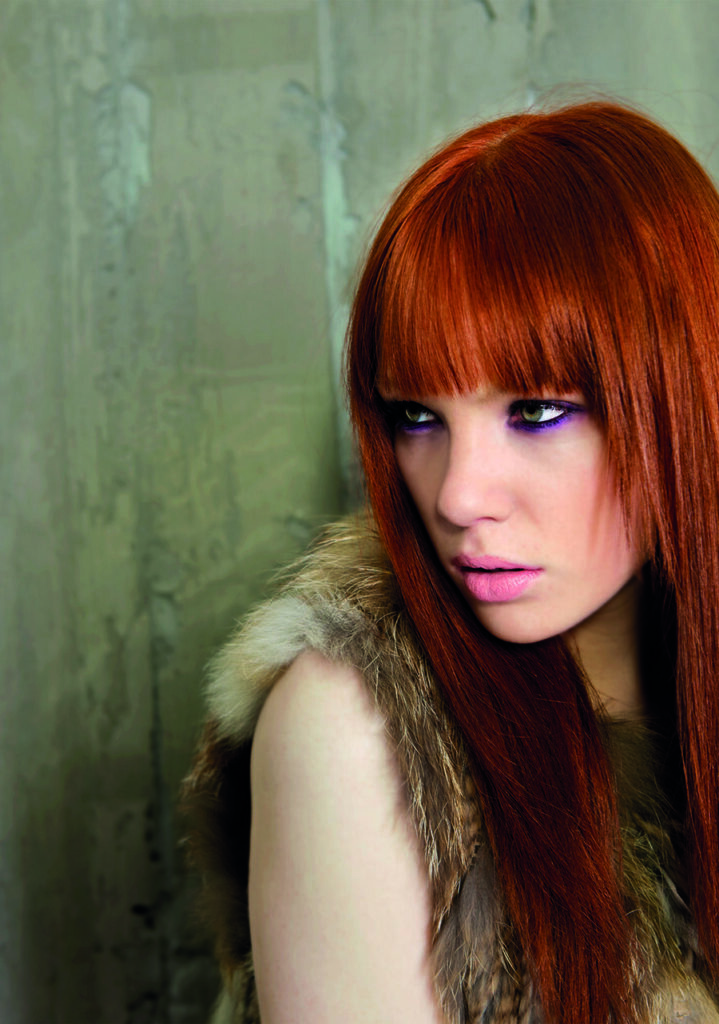 Ultra Delicate Formula
Contains Highly Beneficial Certified Organic Ingredients
The gentle active and healing plant extracts help protect colour while the silk complex contains a strong protein to keep colours bright. With an anti-frizz and anti-static formula, it leaves hair strong and looking soft, smooth and healthy.
This ultra-delicate formula prevents scalp irritation, like dandruff, itching and redness, that other normal shampoos and hair products can cause. The innovative NATULIQUE Colour Shield Hairwash is perfect for you, your clients and the environment.
---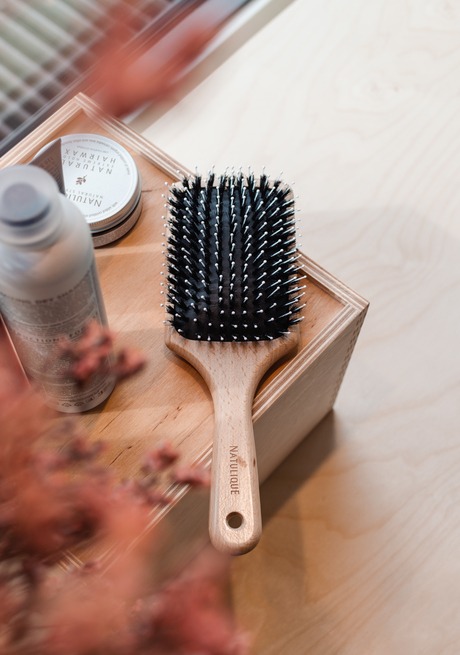 Natural Ingredients
Made From Certified Organic Ingredients
Ginkgo Biloba Leaf Extract Contains excellent anti-aging properties and free radicals help to reduce inflammatory conditions and stimulate blood flow
Thymus Vulgaris Flower/Leaf Extract With antimicrobial and dermo-purifying qualities it ensures long lasting colour and a beautiful natural look and feel
Euterpe Oleracea Fruit Extract
Glycerin
Aloe Barbadensis Leaf Extract
---
Product Ingredients
Aqua (Water), Ammonium Lauryl Sulfate, Cocamidopropyl Betaine, Glycerin, Euterpe Oleracea Fruit Extract (Açai), Ginkgo Biloba Leaf Extract (Ginkgo Biloba), Thymus Vulgaris Flower/Leaf Extract (Thyme), PEG-7 Glyceryl Cocoate, Hydrolyzed Silk, Aloe Barbadensis Leaf Extract (Aloe Vera), Caprylyl Glycol, Citric Acid, Limonene, Linalool, Parfum, Polyquaternium-10, Potassium Sorbate, Sodium Benzoate, Sodium Chloride, Sodium Hydroxide.
*) Ingredients from Certified Organic Farming
**) Ingredients from Natural Origin
---
Want to know more about Colour Shield Hairwash?
---