Hair Cream & Oils
Curl Defining Hair Cream

Hair Cream & Oils
Curl Defining Hair Cream
A Curl Defining Cream designed to not only define and support curls but rejuvenate them through a lightly nourishing formula that provides a dreamy shine.
No Paraffin
No Sulfates
No Parabens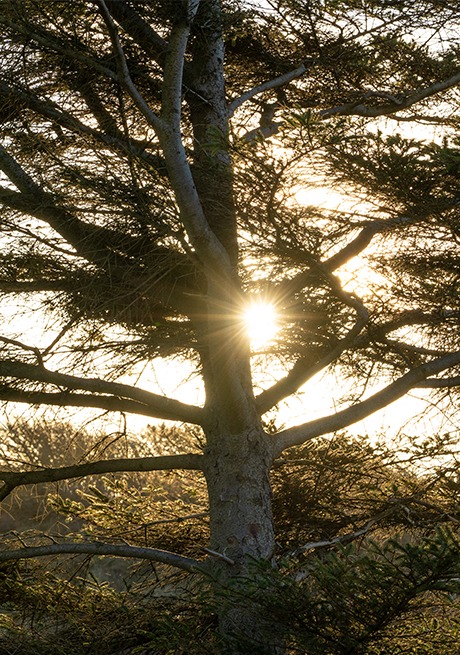 Curl Defining Hair Cream
Supports Curly Hair By Preventing Deformation and Frizzing
Our innovative Vitamin B5 enriched Curl Defining Hair cream has a unique formula designed to support and protect curly hair by preventing deformation and frizzing.
It's packed full of highly beneficial and luxurious natural ingredients like Hydrolyzed Wheat Protein which deeply conditions and strengthens hairs from the roots to the tips. Enriched with Vitamin B5 (Panthenol) to create firm and workable curls making styling a breeze, while added Carbamide repairs and replenishes moisture to leave hair feeling soft and healthy.
---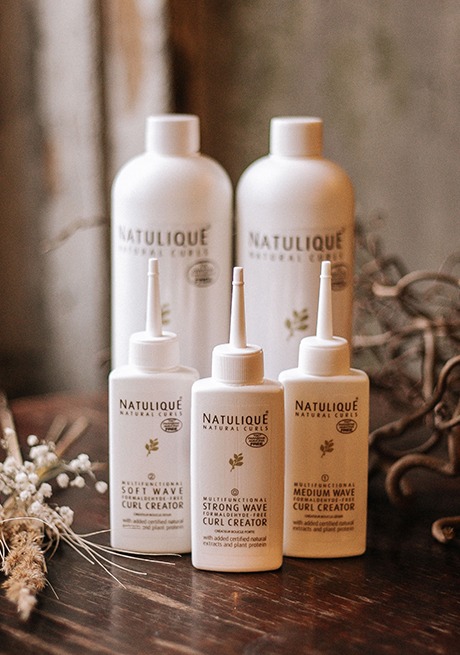 Hair and scalp cleansing formula
Packed Full of Highly Beneficial Certified Organic Ingredients
Bring back definition to your clients wavy and curly hair with our revitalising curl defining cream.
Instructions for use: Apply an appropriate amount to towel-dried, damp hair. Pay special attention to the mid-lengths and ends. Heat-style, blow-dry or air-dry.
---
Product Ingredients
Aqua, Cetearyl Alcohol, Glycerin, Behentrimonium Cloride, Urea(Carbamid), Hydrolyzed Wheat Protein, Hydrolyzed Wheat Starch, PEG-12 Dimethicone, Panthenol (Vitamin B5), Phenoxyethanol,Ethylhexylglycerin, Caprylyl Glycol, Trimethylsiloxyphenyl Dimethicone, Citric Acid, Parfum, Butylphenyl Methylpropional, Citral, Limonene, Lilalool.
---
Want to know more about Curl Defining Hair Cream?
---