Conditioner
Everyday Conditioner

Conditioner
Everyday Conditioner
A certified organic ultra-gentle conditioner that deeply nourishes and revitalises hair leaving it healthy, light and strong.
No Artificial Colours, Fillers or Fragrances
No Added Silicon
No Parabens
Vegan Certified
Animal Cruelty Free
Professional Quality
Sustainable Packaging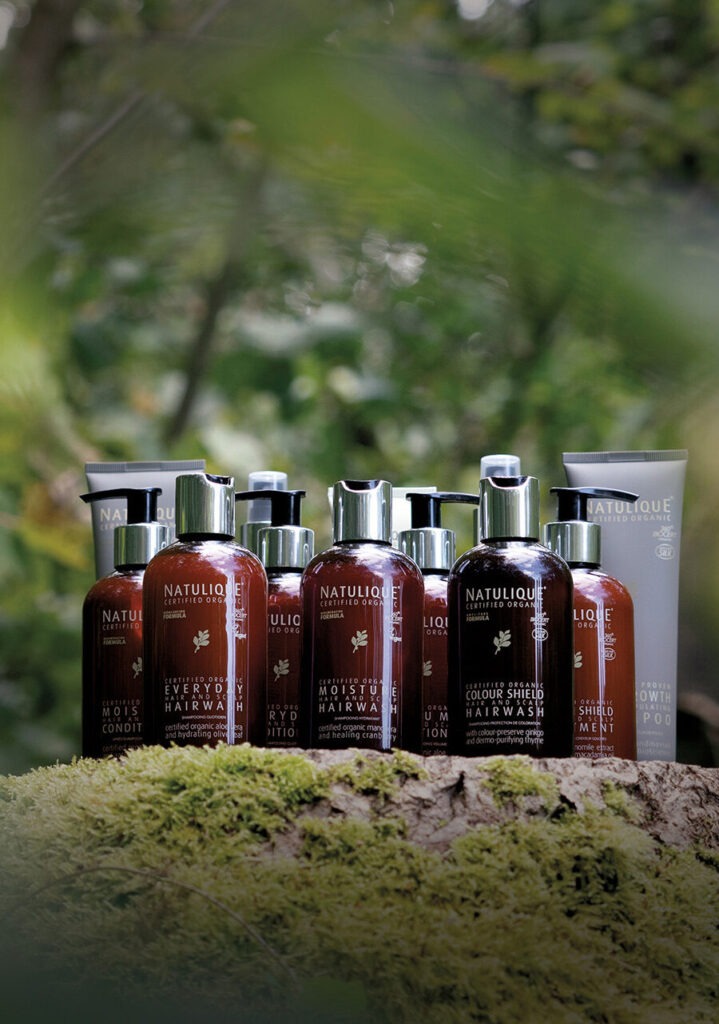 Everyday Conditioner
Revamped & Nutrient-rich Formula
Our NATULIQUE Everyday Hair and Scalp Conditioner has a revamped nutrient-rich formula that replenishes moisture in both hair and sensitive scalps and keeps dandruff at bay.
This certified organic conditioner is packed full of beneficial vitamins and more than 75 different nutrients for shinier and healthier hair. With its ultra-delicate cleansing formula, it prevents scalp irritation, like itching and redness, that other normal conditioners and hair products can cause. This makes it a perfect everyday solution for dandruff, oily hair, itchy skin and an overall irritated scalp.
---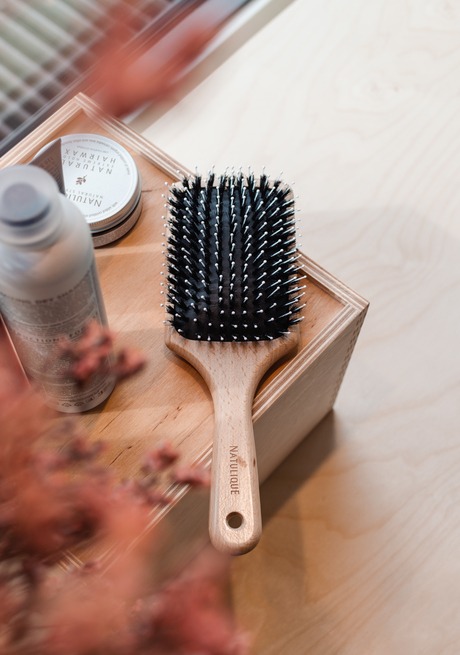 Nourishing formula
Contains Luxurious & Beneficial Certified Organic Ingredients
With luxurious and beneficial certified organic ingredients such as Aloe Leaf Juice, Apricot Seed Oil and Almond Oil it nourishes the hair and scalp without the need for harsh chemicals. This innovative conditioner is perfect for you, your clients and the environment.
Instructions for use: Apply conditioner to hair and work from scalp to ends. Leave in the hair for one minute. Rinse with warm water, towel dry and style.
---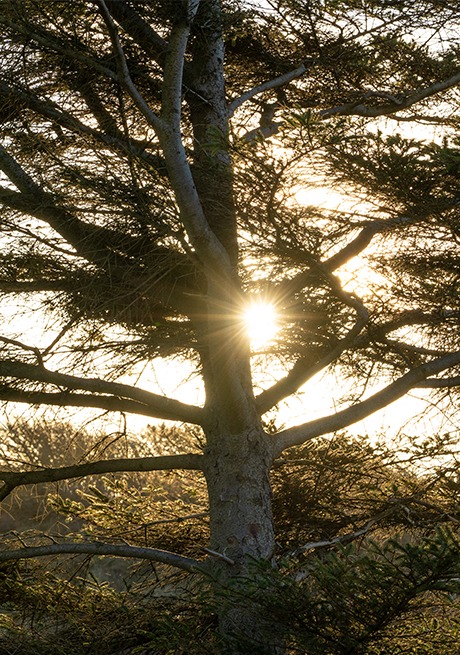 Ultra Gentle Formula
Made From Certified Organic and Natural Ingredients
Aloe Vera Leaf Extract The power of Vitamin A, B and C softens, soothes and heals hair and the scalp
360BIOCERT ORGANIC Made with Certified Organic ultra-gentle and 99% natural ingredients making it perfect for everyday use.

For more information on the standards which our products and productions follows, please see www.360BIOCERT.com
---
Product Ingredients
Aqua (Water)*, Aloe Barbadensis Leaf Juice (Aloe Vera), Cetearyl Alcohol, Caprylic/Capric Triglyceride, Glycerin, Behenoyl PG-Trimonium Chloride, Polyglyceryl-6 Distearate, Sodium Benzoate, Parfum, Prunus Amygdalus Dulcis Oil (Almond), Prunus Armeniaca Kernel Oil (Apricot), Hexylene Glycol, Propylene Glycol, Citric Acid, Potassium Sorbate, Sodium Gluconate, Glycyrrhiza Glabra Root Extract (Liquorice).
*) Ingredients from Organic Farming
**) Ingredients from Natural Origin
---
Want to know more about Everyday Conditioner?
---