Protect Colour
Heat & Sun Protector

Protect Colour
Heat & Sun Protector
An innovative protein enriched Heat & Sun Protector that invigorates hair leaving it smooth, shiny and healthy. Crafted with certified organic natural ingredients such as vitamin rich Goji Berries and conditioning Jasmine Flower Extract.
No Sulfates
No Parraffin
No Parabens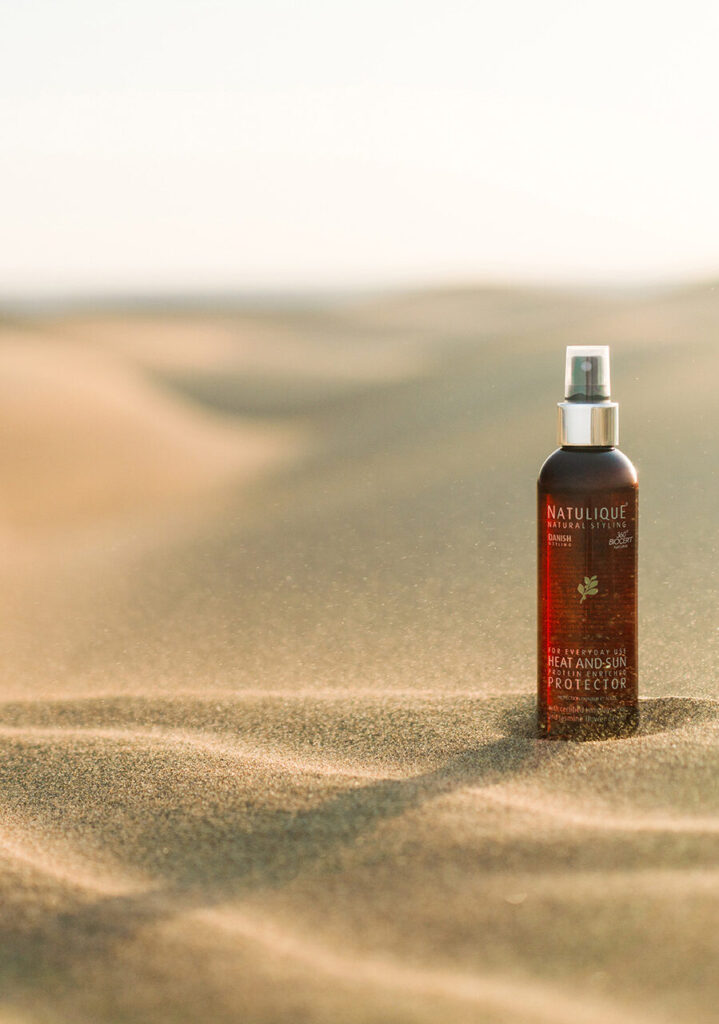 Heat & Sun Protector
All-in-one Everyday Heat Protection
Achieve long-lasting, everyday heat and sun protection with the innovative all-in-one NATULIQUE Heat & Sun Protector.
Infused with beneficial oils and extracts that deeply penetrate the hair shafts to hydrate the hair from the inside out. By replenishing lost essential nutrients, proteins and minerals the Heat & Sun Protector transforms hair making it healthier and smoother. The super nourishing formula makes styling so much easier. Use before blow-drying, curling or straightening to keep hair safe.
---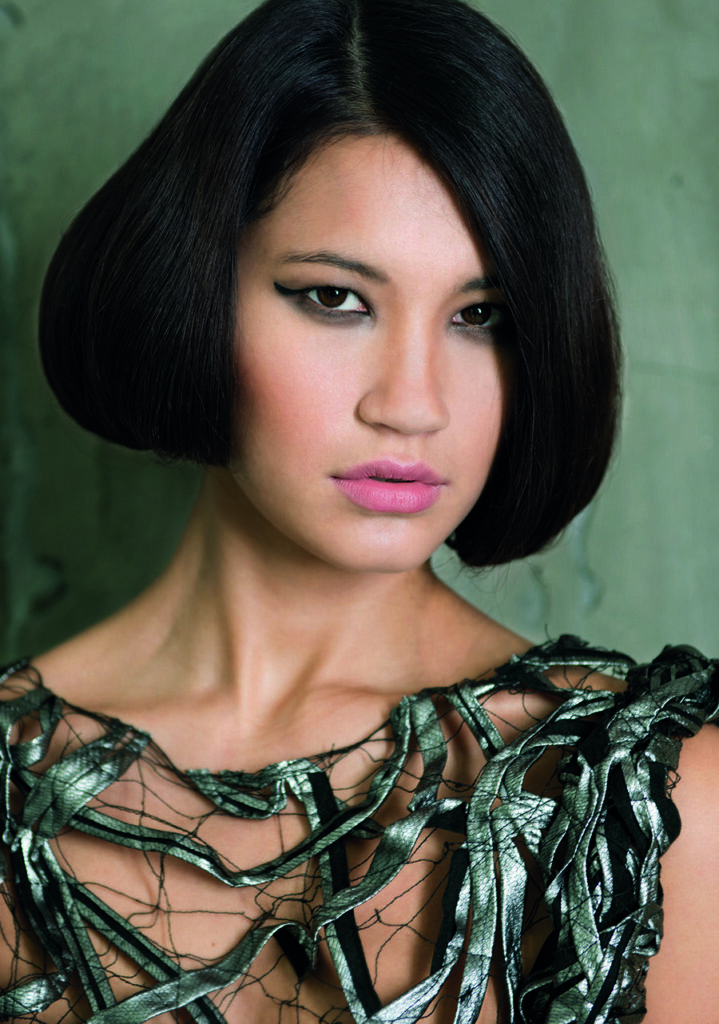 Adds shine and de-frizzes
Contains highly beneficial certified organic ingredients
The unique combination of ingredients doesn't just protect – they also add shine, de-frizz and deeply condition hair which smoothens texture. Once applied, you can heat style your client's hair with confidence.
Instructions for use: Apply a fine mist evenly over damp or dry hair. Gently massage into the hair.
---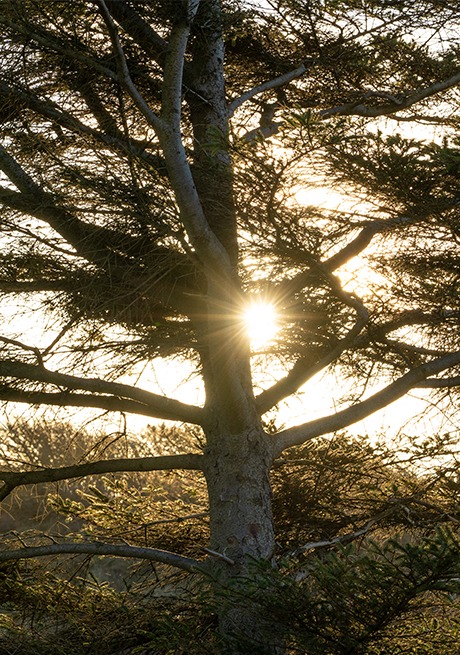 Ultra Gentle Formula
Organic And Natural Ingredients
The NATULIQUE Heat & Sun Protector is enriched with Omega Fatty Acids, Vitamin B and Ricinoleic Acid, which are all highly beneficial for both hair and skin. Hydrolyzed Wheat Protein, derived from natural Wheat Germ and Wheat Starch penetrates hair shafts all the way to the roots to deeply condition and increases the overall strength of the hair.
---
Product Ingredients
Aqua/Water, Alcohol Denat, Sodium Polystyrene Sulfonate, Panthenol, PEG-75 Lanolin, PEG-40 Hydrogenated Castor Oil, Hydrolyzed Wheat Protein, Hydrolyzed Wheat Starch, Lycium Barbarum Fruit Extract, Jasminum Officinale (Jasmine) Flower Extract, Glycerin, PEG-25 PABA, Sorbic Acid, Phenoxyethanol, Potassium Sorbate, Citric Acid, Parfum.
---
Want to know more about Heat & Sun Protector?
---