Conditioner
Moisture Conditioner

Conditioner
Moisture Conditioner
The ultimate conditioner that deeply nourishes, hydrates and protects damaged hair to leave it feeling softer, healthier and shinier without the need for harsh chemicals.
No Artificial Colours
No Added Silicon
No Parabens
Vegan Certified
Animal Cruelty Free
Biodegradable & Microbead Free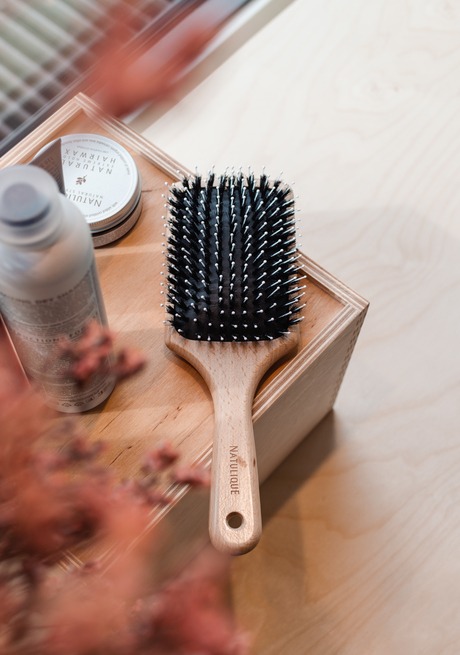 Moisturising Conditioner
Made With Certified Organic Ingredients
Our certified organic NATULIQUE Moisture Conditioner has rebalancing qualities that cleanse, relax and most importantly hydrate dry and irritated skin.
With an innovative combination of highly beneficial Certified Organic ingredients, like Cranberry Seed Oil, a natural antibacterial and anti-inflammatory, this conditioner protects and strengthens hair roots and new hair follicles to leave hair looking and feeling healthier.
Infused with luxurious Avocado oil, which deeply penetrates into the lower skin layers delivering vitamins, Lecithin, Phytosterols and Amino Fatty Acids that promote healing, skin regeneration and protection from the ageing effects of UV light and pollution. Avocado Oil also helps to reduce age spots and minimise the appearance of dandruff.
---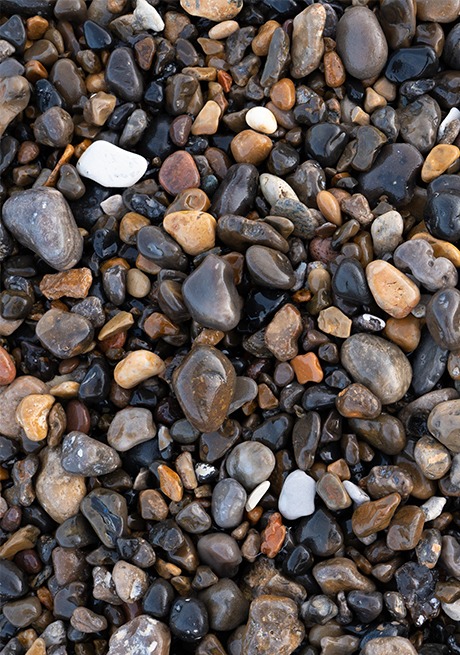 Hair and scalp cleansing formula
Revitalises Dry & Irritated Scalps
The unique combination of intensely moisturising ingredients means the NATULIQUE Moisturising Conditioner soothes and revitalises dry and irritated scalps while removing the build-up of unwanted residues from conventional hair products to leave hair healthy, shiny and strong.
Instructions for use: Apply conditioner to hair and work from scalp to ends. Leave in hair for one minute. Rinse with warm water, towel dry and style.
---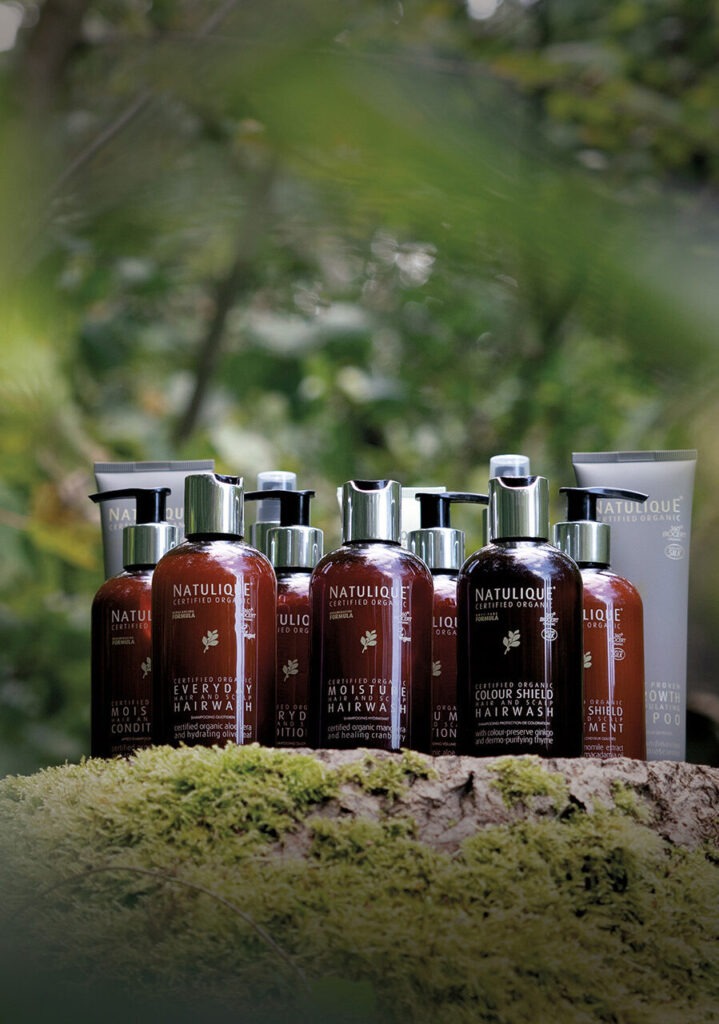 Ultra Gentle Formula
Organic And Natural Ingredients
360BIOCERT ORGANIC Made with Certified Organic, ultra-gentle and 99% natural ingredients making it perfect for everyday use.

For more information on the standards which our products and productions follows, please see www.360BIOCERT.com
---
Want to know more about Moisture Conditioner?
---