Hair Colour
Natural Hair Colours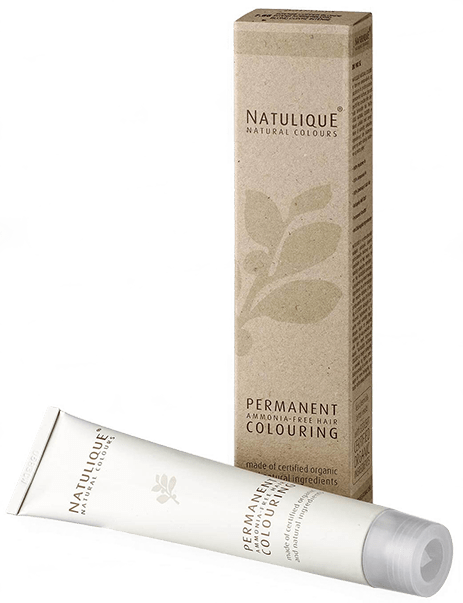 Hair Colour
Natural Hair Colours
The most gentle 100% ammonia free high-performance professional hair colour.
No Sodium Lauryl Sulfate
Sustainable Packaging
Animal Cruelty Free
No Lactose
No Phenoxyethanol
No Parabens
Essential Natural Oils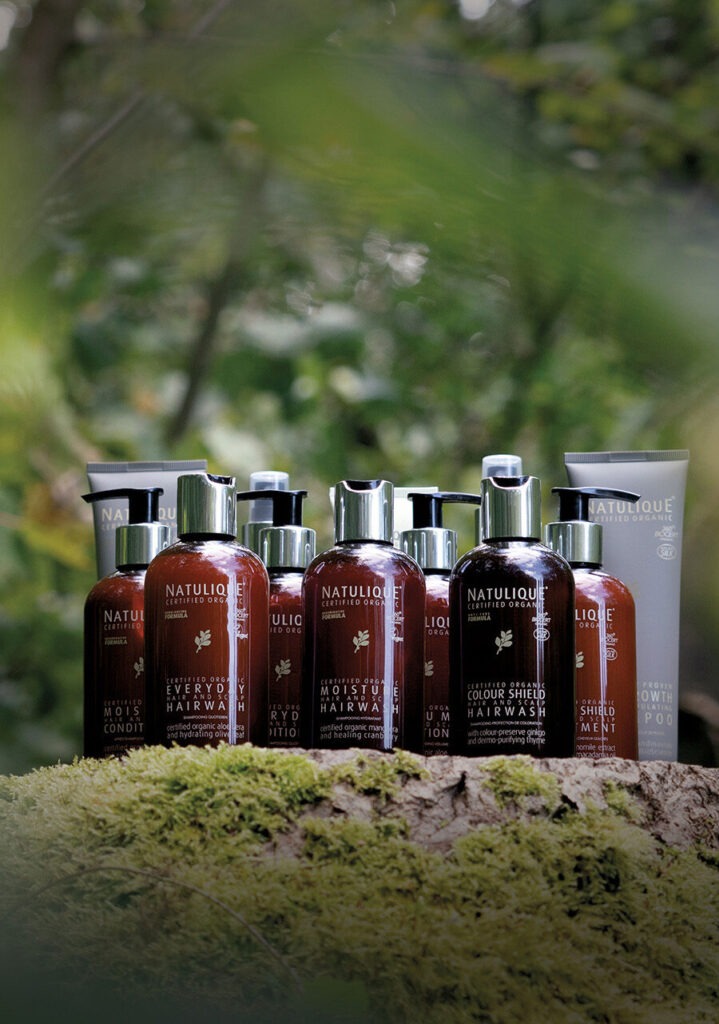 Natural Hair Colours
High-Performance Professional Hair Colour.
NATULIQUE Natural Colours is an innovative natural-based permanent cream-based colouring system that is perfect for even the most demanding clients.
Our natural colours are strictly designed with a focus on natural ingredients that provide more gentle hair colour and extra conditioning.
---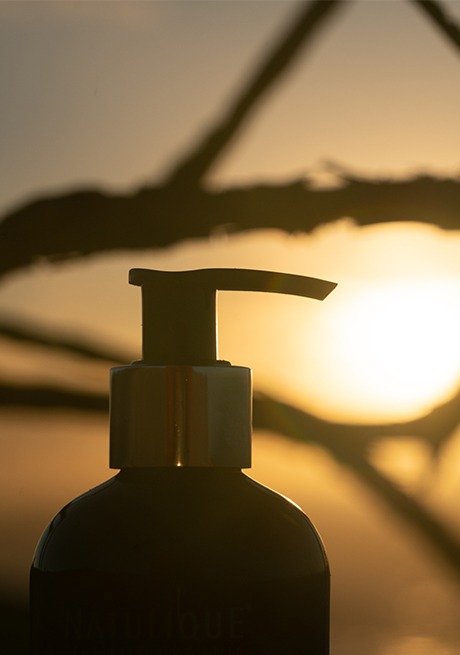 Natural Hair Colours
A Hair Colour With Fewer Chemicals & Better Functionality
A unique and exclusive formula that includes added pure natural sunflower seed extract, jojoba oil and apricot seed oil, which enables us to create pleasant to use hair colour with fewer chemicals and better functionality.
---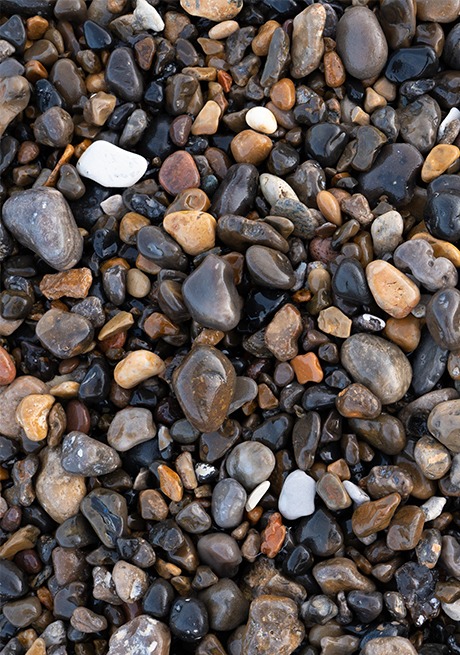 Ultra Gentle Formula
Organic And Natural Ingredients
While our Natural Hair Colours come with the least amount of PPD, we have developed 100% PPD-free options as well to suit your every salon need.
Shea ButterWith particularly high moisturizing properties, shea butter nourishes the hands and naturally regulates the moisture balance
Grape Seed Oil Decreases the dryness and frizziness of the hair and promotes healthy hair growth. This helps in eliminating split ends and dandruff while strengthening the hair at the root, in the follicle, and preventing hair loss.
Mandarin Peel Oil The antioxidant properties of mandarins help fight pollution. Hence they protect your hair by conditioning them.
Wheat Bran Extract

These small molecules are simply absorbed and adds protein and moisture to the hair. Is a non-irrational surfactant and perform anti-static action.
Apricot Kernel Oil The high content of oleic and linoleic fatty acids results in emollientand hair hydration properties. Reduces unwanted odor.
Jojoba Seed Oil Often used as a carrier oil, which means that jojoba oil carries other essential oils in the product. Improves absorption into the scalp as a hair conditioning agent.
Orange Peel Oil Cleansing and conditioning properties. Scalp conditioning properties. It increases circulation and blood flow to hair scalp and thereby stimulating hair renewal.
Lemon Peel Oil Helps to get rid of dandruff. It also adds a luster and sheen to dull and limp hair.
Grapefruit Peel Oil Scalp-cleansing properties and adds a mild fragrance.
Lemon Peel Extract Increases shine, protects and conditioning the hair and scalp by it's essential oils and removes unwanted minerals.
Argan Kernel Oil

Improve the growth, luster, and texture of the hair and the scalp.
Peach Kernel Oil A light oil good in coating the hair, revealing the colour treatment last longer. Softens and smooths the scalp and hair.
360BIOCERT NATURALMore than 95% of the total ingredients are from Natural Origin.

For more information on the standards which our products and productions follows, please see www.360BIOCERT.com
---
Want to know more about Natural Hair Colours?
---