Shampoo & Hairwash
Perfume-Free Hairwash

Shampoo & Hairwash
Perfume-Free Hairwash
The NATULIQUE Perfume-Free Hairwash is a luxury certified organic shampoo that not only deeply cleanses but restores softness and adds shine to hair. The natural ingredients and innovative formula nourish hair and protects the skin. Recommended by Asthma Allergy Nordic and certified by the Nordic Swan EcoLabel.
No Artificial Colours
Nordic Swan Ecolabel
Recycled Plastic
GMO-Free
Vegan Friendly
Animal Cruelty Free
Sustainable Packaging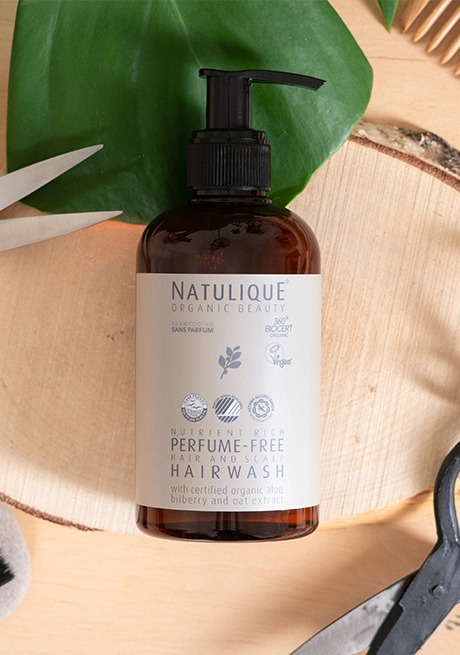 Perfume Free Hairwash
Part of the new 'Organic Beauty' Family
With a unique combination of intensely moisturising and cleansing ingredients, our luxurious NATULIQUE Perfume-Free Hairwash soothes and revitalises dry and irritated scalps and leaves hair healthy, hydrated and strong. Infused with Bilberry Fruit Extract, it enhances the production of collagen in the hair which not only moisturises but protects and prevents deterioration.
It is a part of our new 'organic beauty' family that challenges the status quo of the professional beauty industry on product sustainability, ingredient integrity and product responsibility. All our Organic Beauty products are made from recycled and recyclable ocean-friendly plastic, and we promise to plant a tree in much-needed areas across the globe with every purchase.
---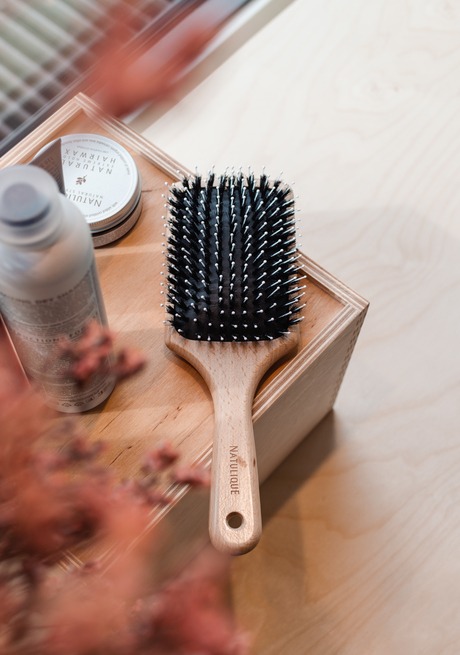 Highly Certified
Contains Certified Organic Ingredients
As with all NATULIQUE Certified Hair Care Products, our Perfume-Free Hairwash follows the 360BIOCERT standard principal guidelines. We also teamed up with the Nordic Swan Ecolabel and Asthma Allergy Nordic to certify this product to its very high standards. This ultra-gentle hairwash was designed for hair professionals making it perfect for you and your clients.
---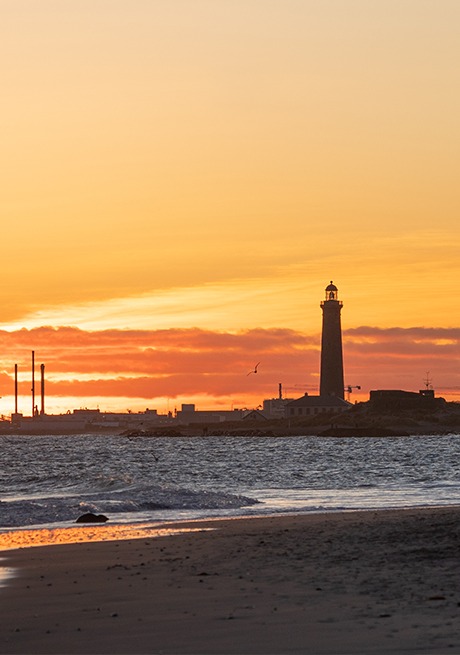 For The Ocean And Forests
For every product sold, NATULIQUE plants one tree with One Tree Planted in order to give back to the environment, create a healthier climate, protect biodiversity and help reforestation efforts around the World.
Exceptional Certifications And Standards
Asthma Allergy Nordic is an international allergy label that helps consumers make an informed choice in relation to skin allergy. Products certified with this label are considered beneficial for those who suffer from asthma, allergies or other sensitivities, and those who want to avoid perfume and allergens. The Asthma Allergy Nordic label is based on expert knowledge and a critical assessment of the formulation of the product.
The Nordic Swan Ecolabel works to reduce the environmental impact from production to consumption of non-food products. It is a Nordic certification with very high standards that makes it easier for consumers to make the most environmental-friendly choice.
The Vegan Society certification was founded back in 1944. Not only is it the oldest certification and guarantees on a product being Vegan, but it is by far the strongest guarantee of cruelty-free products. The Vegan seal certification means that no animal products were used, and no animals were harmed or tested on from ingredients to production level.
360BIOCERT Organic is our standard and ethos. It collects all the regulations and rules that we have established for our production and products.
---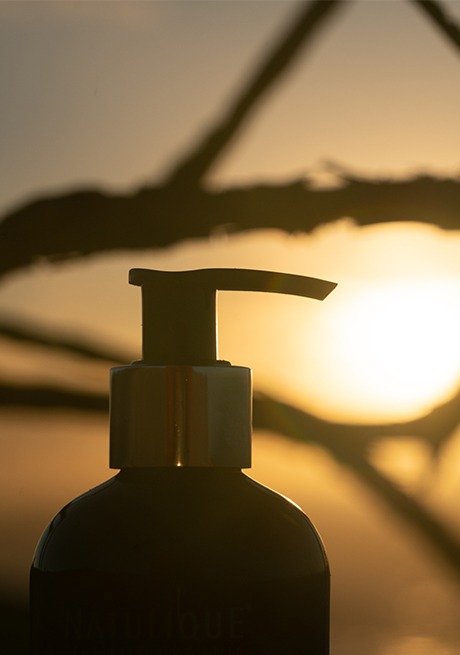 Natural & Sustainable Ingredients
Made From Certified Organic and Natural Ingredients
Certified Organic Aloe Vera Leaf JuiceWith the power of Vitamin A, B and C it soothes and heals hair and the scalp.
Certified Organic Bilberry Fruit Extract Enhances the micro capillary circulation and boosts the production of collagen in the hair to moisturize and prevent hair and scalp deterioration.
Certified Organic Oat Extract Hydrates each individual hair strand to reduce breakage and split ends.
---
Product Ingredients
Aqua (Water), Aloe Barbadensis Leaf Juice, Sodium Coco-Sulfate, Glycerin, Coco-Glucoside, Lauryl Glucoside, Cocamidopropyl Betaine, Citric Acid, Dicaprylyl Ether, Decyl Glucoside, Maris Sal, Sodium Benzoate, Glyceryl Oleate, Sodium Chloride, Sodium Sulfate, Potassium Sorbate, Avena Sativa Kernel Extract, Sodium Gluconate, Sodium Hydroxide, Vaccinium Myrtillus Fruit Extract*, Sorbic Acid.
*) Ingredients from Certified Organic Farming
Nordic Swan Ecolabel
Asthma Allergy Nordic
---
Want to know more about Perfume-Free Hairwash?
---