Hair Protection
Rejuvenating Hair Mist

Hair Protection
Rejuvenating Hair Mist
A refreshing Certified Organic therapeutic hair mist that protects, moisturizes and softens hair. Best of all, it makes your hair smell irresistible.
No Artificial Colours
No Added Silicon
No Parabens
No Phenoxyethanol
Cruelty Free
Sustainable Packaging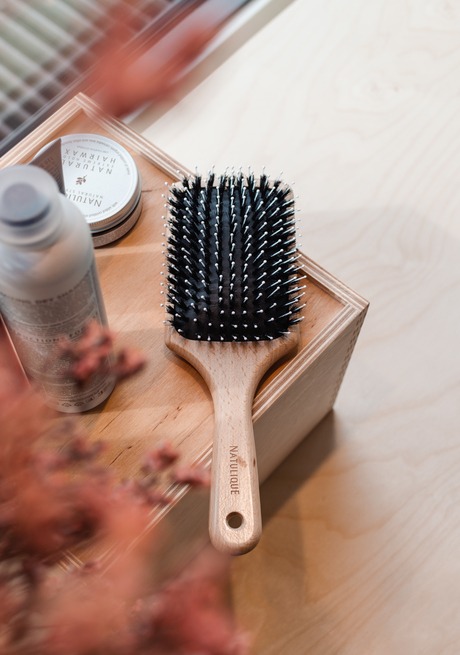 Rejuvenating hair mist
Aromatic & Refreshing
An aromatic and refreshing everyday treat, the NATULIQUE Rejuvenating Hair Mist makes hair smell amazing while working to moisturise and invigorate the scalp making it the perfect final addition to any hairstyle.
The unique formula is crafted with a blend of luxurious natural ingredients such as Bilberry, Grapefruit, Coconut Water and Wheat Germ to revitalise hair leaving it looking beautiful and feeling strong, soft and healthy. High concentrations of beneficial compounds, such as antioxidants and vitamins, help strengthen individual hair strands while promoting general scalp protection making detangling a breeze.
---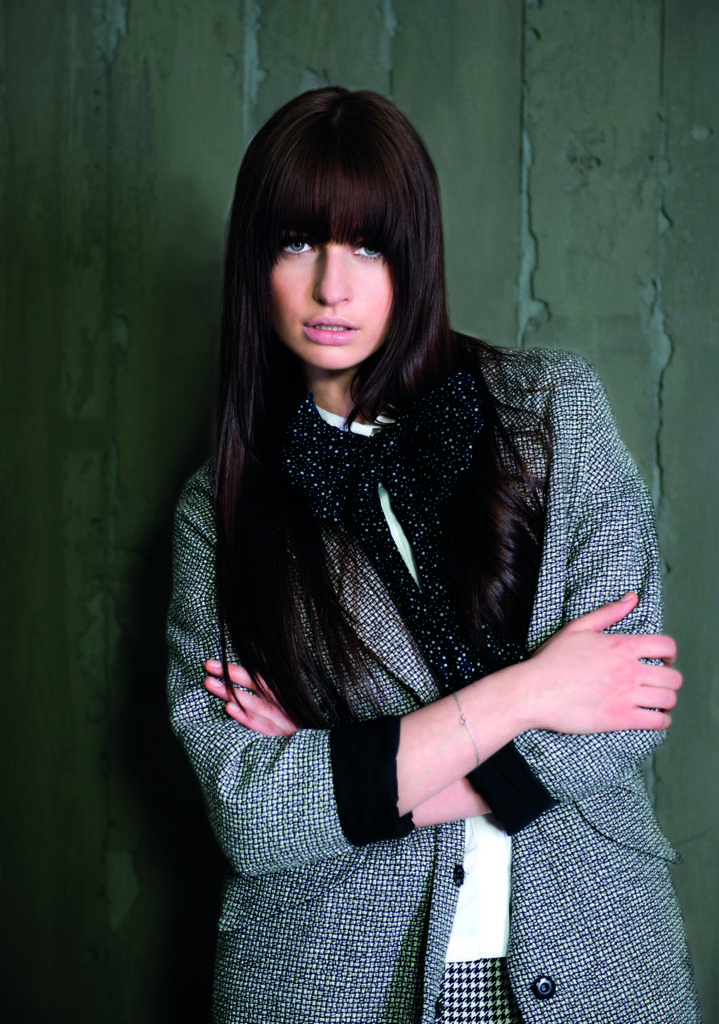 Suitable in-salon and at-home
The Perfect On-the-go Refresher
The beautiful symphony of therapeutic, all-vegan, aromatic oils and extracts plus the quick dry formula make the NATULIQUE Rejuvenating Hair Mist the perfect on-the-go refresher.
It can be used as a lush in-salon styling boost and your clients can also take it home so they can always liven up dry and dull hair before, during, or after a long day.
Instructions for use: Apply a fine mist evenly over damp or dry hair and gently massage into the hair.
---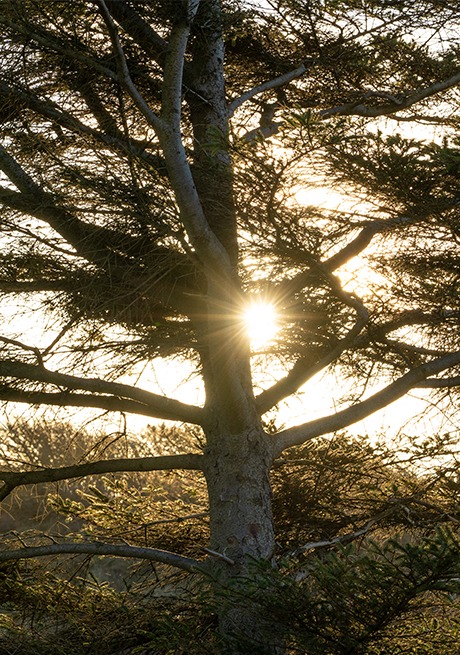 Ultra Gentle Formula
Organic And Natural Ingredients
Bilberry Fruit Extract Enhances the micro capillary circulation and boosts the production of collagen in the hair to help moisturize and prevent hair and scalp deterioration.
Cocos Nucifera WaterA natural cleanser with anti-aging properties and lauric acid that encourages cell activation for healing and protection.
Cloudberry Fruit Extract With Anti Oxidents and a high content of Vitamins A and C, it protects the hair and rejuvenates the skin and scalp
Liquorice Root Extract

Flavonoid, glycosides and volatile oils, protect against sun damage, dandruff, split ends and hair loss.
Aloe Vera Leaf Extract With the power of Vitamin A, B and C, it softens, soothes and heals.
Grapefruit Extract Vitamin C, calcium and potassium, nourish, add shine, cleanse and revitalize the skin and scalp.
Panthenol Vitamine B5 Deeply moisturizes and prevents dehydration while protecting hair cuticles and adding shine.
Brazilian Arrowroot Extremely rich in minerals that nourish hair from the roots to the tips, while preventing hair loss.
---
Product Ingredients
Aqua (Water), Aloe Barbadensis Leaf Juice, Glycerin, Propylene Glycol, Sodium Benzoate, Heptyl Glucoside, Potassium Sorbate, Cocos Nucifera Water, Panthenol, Sodium Gluconate, Citrus Paradisi Fruit Extract, Vaccinium Myrtillus Fruit Extract*, Sorbi tol, Triticum Vulgare Germ Extract, Citric Acid, Rubus Chamaemorus Fruit Extract, Glycyrrhiza Glabra Root Extract, Heptanol, Tapioca Starch, Sorbic Acid, Parfum, Limonene, Linalool, Geraniol, Citronellol, Citral
*) Ingredients from Certified Organic Farming

---
Want to know more about Rejuvenating Hair Mist?
---